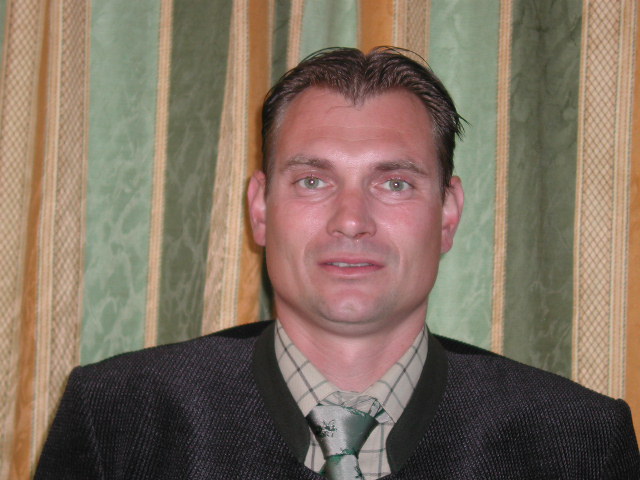 Welcome carers and relatives!
As an Austrian nursing care agency, Kohlberger will support you in selecting the appropriate carer personnel, as well as with all the bureaucratic steps. The mediation agency has a dense network of contacts to numerous carers and can therefore provide the appropriate consultation assistance and carers for your needs. As an Austrian mediation agency, we commit ourselves to clarify the complete scope of our services and clearly outline the pricing for such activities.
We also offer additional services, such as telephone reachability, regular home visits and ongoing documentation to ensure the quality of care provided and the care that each client receives. We escort the client through the entire care process and are always ready to provide consultation and support.

We are more than happy to provide a tailored offer for your required needs.

Awaiting your request with our best wishes,
Your Kohlberger Nursing Agency team.